Call for Sessions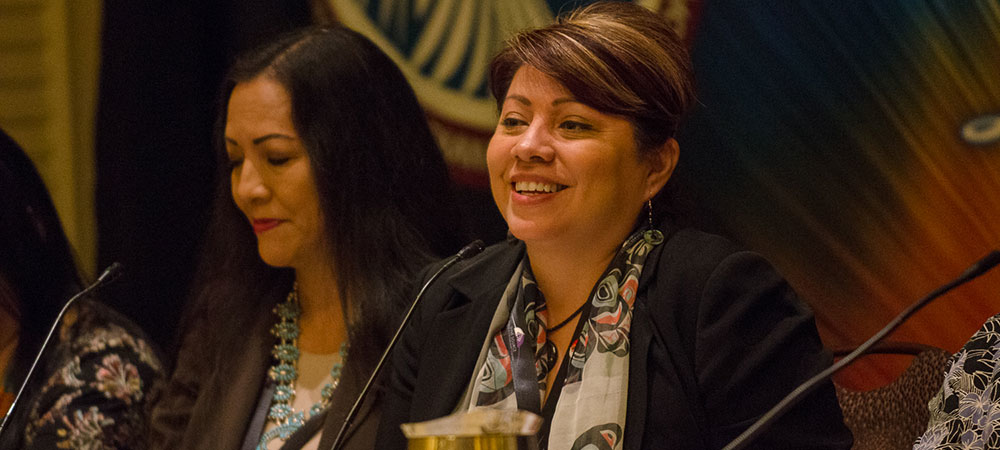 Thank you for your interest in preparing a proposal for the NCAIED Reservation Economic Summit (RES) in Las Vegas, NV March 25-28, 2019.
The Call for Sessions deadline has passed. Thank you for your submissions.
You will be notified of your status to present at the Summit via email by January 15, 2019. Submitting a session proposal does not guarantee the session will be selected.
If you have any questions regarding the Call for Sessions, please contact:
Megan Corn, Speaker Manager
MCorn@eventPower.com