Call for Sessions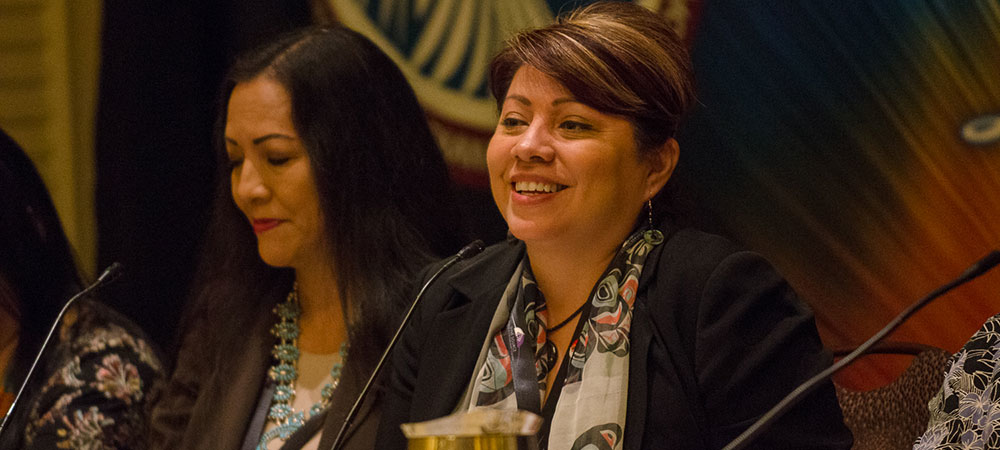 Thank you for your interest in preparing a proposal for the NCAIED Reservation Economic Summit (RES) in Las Vegas, NV March 25-28, 2019.
Deadline for Submission:
December 5, 2018
Submit Now
You will be notified of your status to present at the Summit via email by January 15, 2019. Submitting a session proposal does not guarantee the session will be selected.
If you have any questions regarding the Call for Sessions, please contact:
Megan Corn, Speaker Manager
MCorn@eventPower.com