Ad Hoc Networking
Connect with Attendees!
Schedule Ad Hoc meetings with RES attendees through the mobile platform.
Attendees can search and filter for potential networking matches. Filters will be defined through registration, demographics and custom fields.
An attendee can request a meeting with another attendee and select where the meeting will take place.
Ability to Confirm Meeting or Decline Meeting.
Single view of all my meetings.
Additional actions including cancelling, rescheduling, etc are available.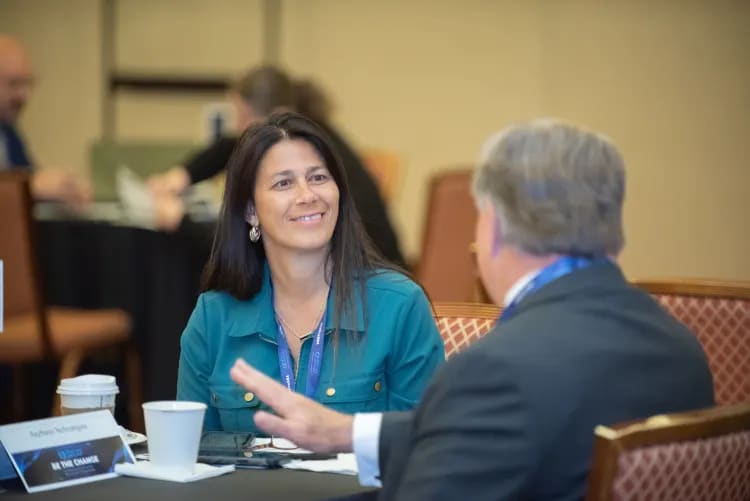 Networking Hours
Dates/Times TBD

Access to the Attendee Mobile Platform will open March 20, 2024.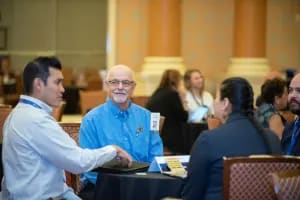 Summit Information
March 11-14, 2024
Caesars Palace | Las Vegas, NV
Stay Connected
#RES2024
Sign Up for Summit Updates